Strategic Planning and Consulting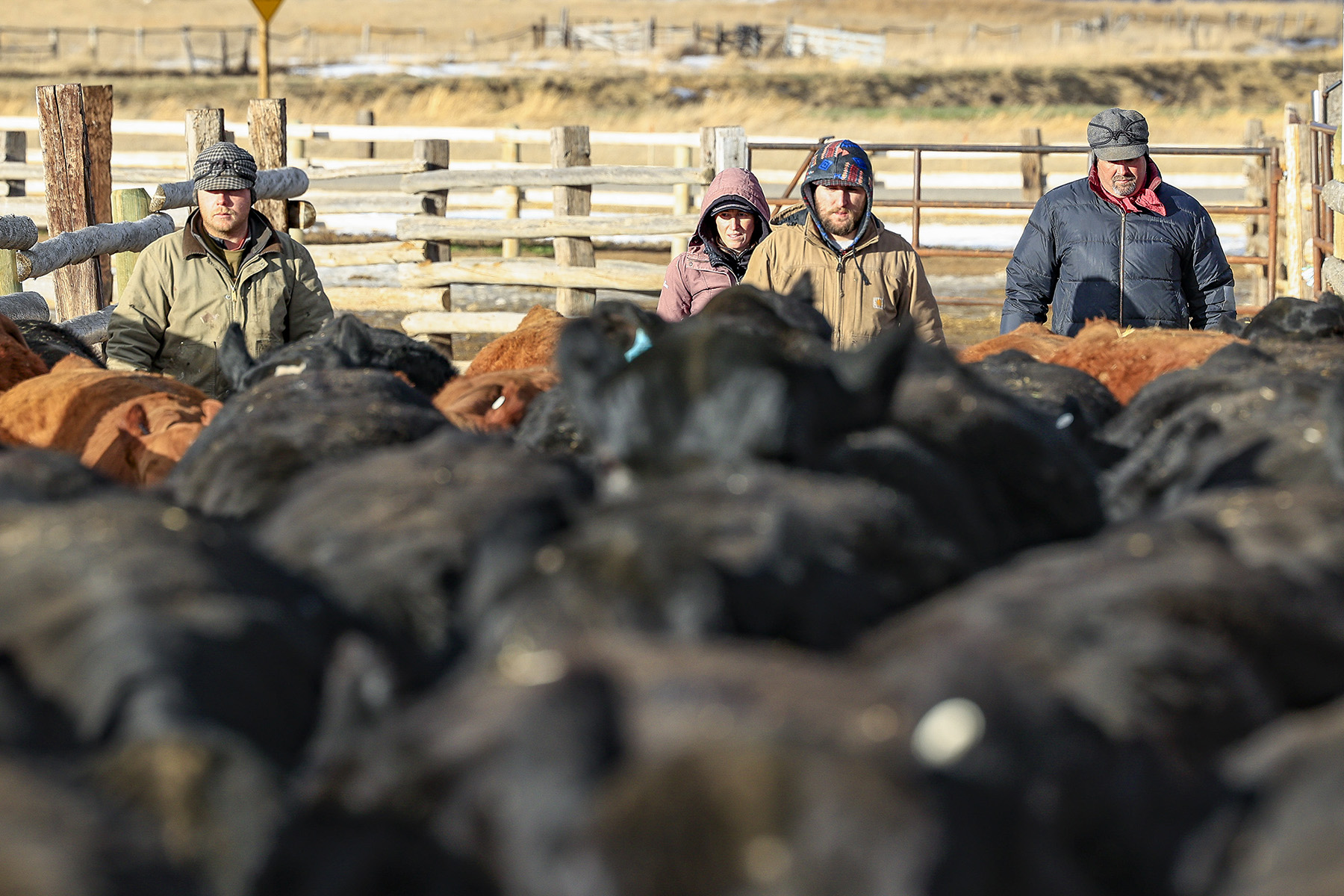 A cattle business is like any other, it requires thoughtful management, planning, and organization. Formulation of a long-term genetic plan that includes all of the profit enhancing tools available including heterosis, genetic and genomic tools for more precise and predictable outcomes and a plan to access markets well into the future are all important. The Allied team can be a great resource in the creation and or execution of a future focused genetic plan that includes both strategies for reduced cost and increased ranch income.
Sustainability is an over-used word sometimes in today's Agricultural dogma, but to us it simply means that your ranching or farming operation can continue to be successful far into the future and include future generations that wish to maintain the business and the lifestyle.  Because the impact of your genetic decisions last 15 to 20 years in most cases, building a plan for where your business needs to be for the long-haul almost has to include a genetic roadmap. How those genetics help you reduce cow herd costs in your operation and ultimately fit into the premium end of the marketing curve are questions we can help you answer and provide the services to realize your goals. 
Genetics is what we do and our Allied business was created to promote substantially more profitable genetics and then help commercial beef producers benefit from them.
For more information, contact Marty Ropp 406-581-7835.

Copyright © 2023 Allied Genetic Resources. All Rights Reserved.