It's all about relationships.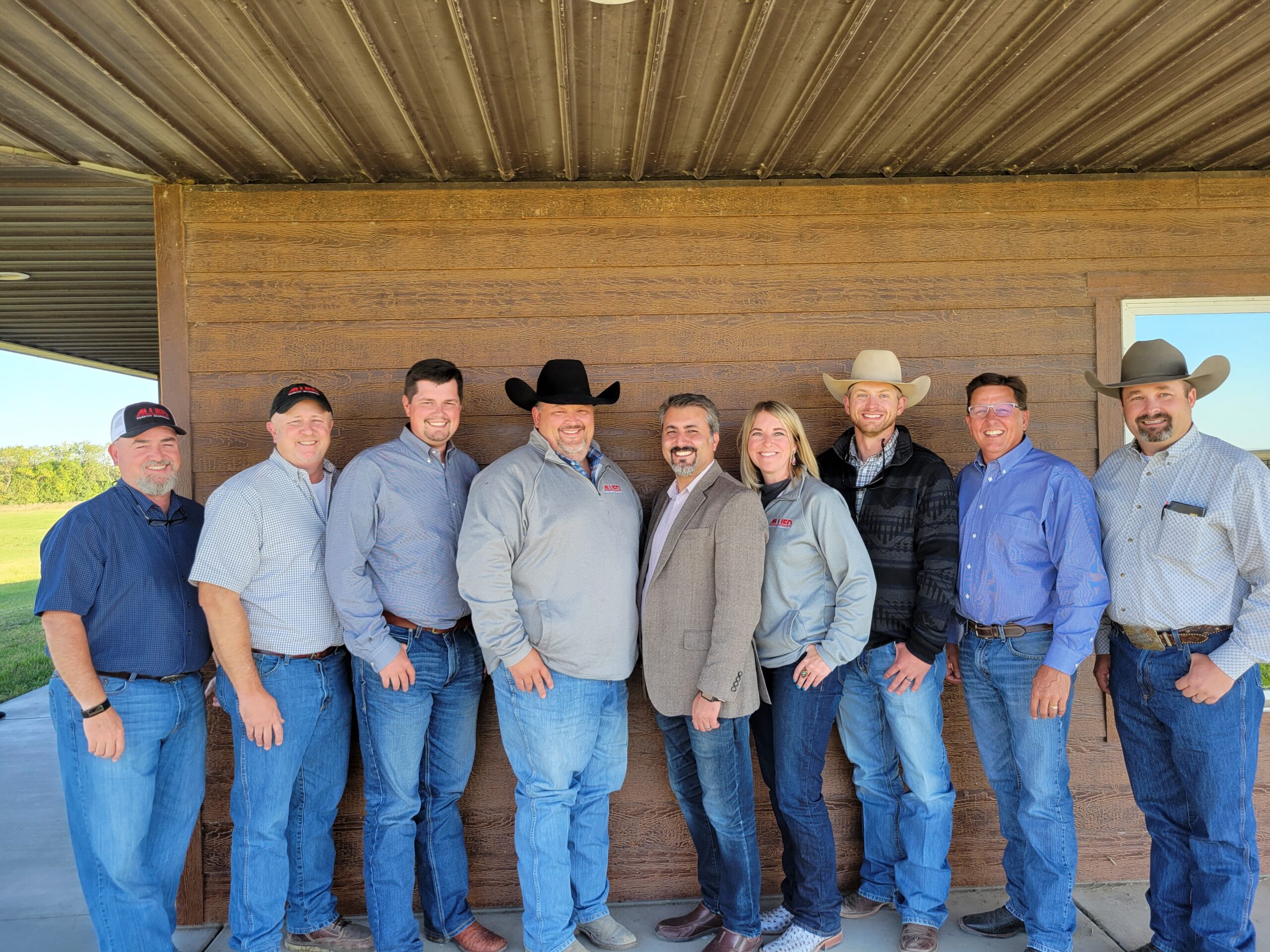 The seedstock business offers only two important value propositions: Genetic Improvement and Customer Service. The owner/members of Allied Genetic Resources understand this as well as anyone in the genetics business, and that is why Allied works with this committed group in an effort to enhance both important areas. Chosen for their combined reputation for value and service, these producers truly understand that if their customers are profitable in the long term, they have the greatest potential to be successful as well.
We call this our "Full Circle" approach to the beef business. Valuable and ever improving genetics for the commercial beef industry is the foundation. Built around profit potential and simplicity, the nearly 80 independent Allied owners design, build and then service genetic products that set the industry standard for value. In all, more than 6000 commercial bulls will be marketed by this group with a coast to coast spread of suppliers and customers. With multiple options for designed, composited and purebred seedstock developed in nearly every production environment, you can be assured of consistent supply backed by years of successful experience breeding and marketing genetics.
Once the foundation is secured, crucial customer services set our business apart. Allied is designed to work with the customer base of our owner/members. Without advanced service, selected genetics can still fall short of expectation. Everyone involved with Allied Genetic Resources is committed to making sure the customer comes first, maximizing the opportunity to benefit from good choices and quality relationships. Commercial producers all across America are choosing to work more closely with the Allied team because they know we work for them. Whether it is accessing genetics designed for your program's success, assistance with proven commercial marketing options, strategic alignment with the beef business, or even developing long term strategies, the simple mission of Allied staff is commercial customer success.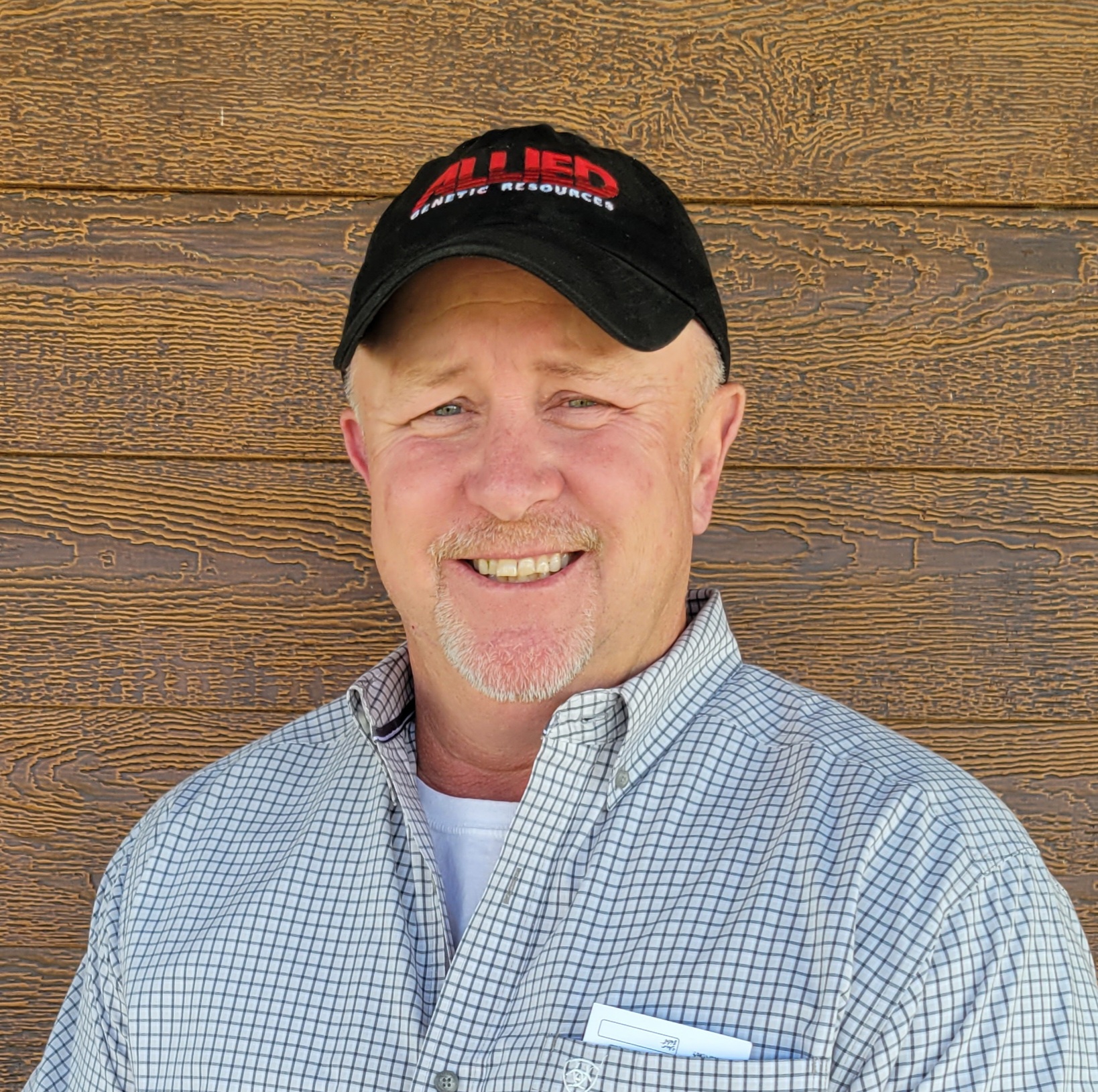 CEO, Business Development Specialist
About Marty
Marty is founder and executive officer of Allied Genetic Resources, All Beef LLC and the founder of Allied Feeding Partners LLC.  Originally from Normal Illinois, the current home office of Allied, Marty grew up in the swine seedstock business but left Illinois in 1982 to pursue his B.S. degree from Kansas State University which was followed by an M.S. degree from University of Missouri. Marty also held a faculty position as an Adjunct Instructor at the University of Missouri in the late 80's and early 90's.  During his 5-year tenure there he also coached the Livestock and Meat Animal Evaluation teams.  Marty then held positions as University Extension (Regional Livestock Specialist), for the University of Missouri then Michigan State University, before accepting a position with the American Simmental Association in 1998.  For twelve years he served as the Director of Commercial Programs and Field Services for the American Simmental Association located in Bozeman Montana.  During his tenure at the ASA Marty managed the structured sire evaluation program and was involved with all genetic improvement and service initiatives developed and promoted by the organization.  These included implementation of the MB-ICE multi-breed genetic evaluation, the first multi-trait index selection tools to be used by ASA members, the industry's first genetic evaluation for tenderness and the implementation of evaluation tools for other novel traits such as Disposition and Mature Size.
Marty founded the Allied Genetic Resources business in June of 2010.  With more than 100 independent seedstock producer owners specializing in the genetic improvement, production and marketing of SimAngus, Simmental as well as Red Angus, Angus, Gelbvieh Balancer and now Shorthorn commercial bulls, Allied is one of the largest coordinated seedstock service businesses in the US with owners marketing more than 10,000 bulls annually. All Beef LLC and Allied Feeding Partners LLC were added to the Allied family in 2017 and 2018 to aid in achieving Allied's original mission.  All programs and initiatives from the Allied family of businesses are built to promote the success of the commercial beef business, primarily using tools and programs to promote genetic improvement, backed by customer service.  The latest Allied priority programming centers around Seedstock and Commercial industry implementation of RightMate and RightChoice technologies created by Dr. Mahdi Saatchi at Top Genomics LLC.  Marty is also a past President of the Beef Improvement Federation and served on its Board of Directors for 6 years.
Even though work is his primary occupation and hobby, Marty does find time to do a little hunting and fishing during his travels.  He also very much enjoys the time he spends working with educational and youth livestock programs.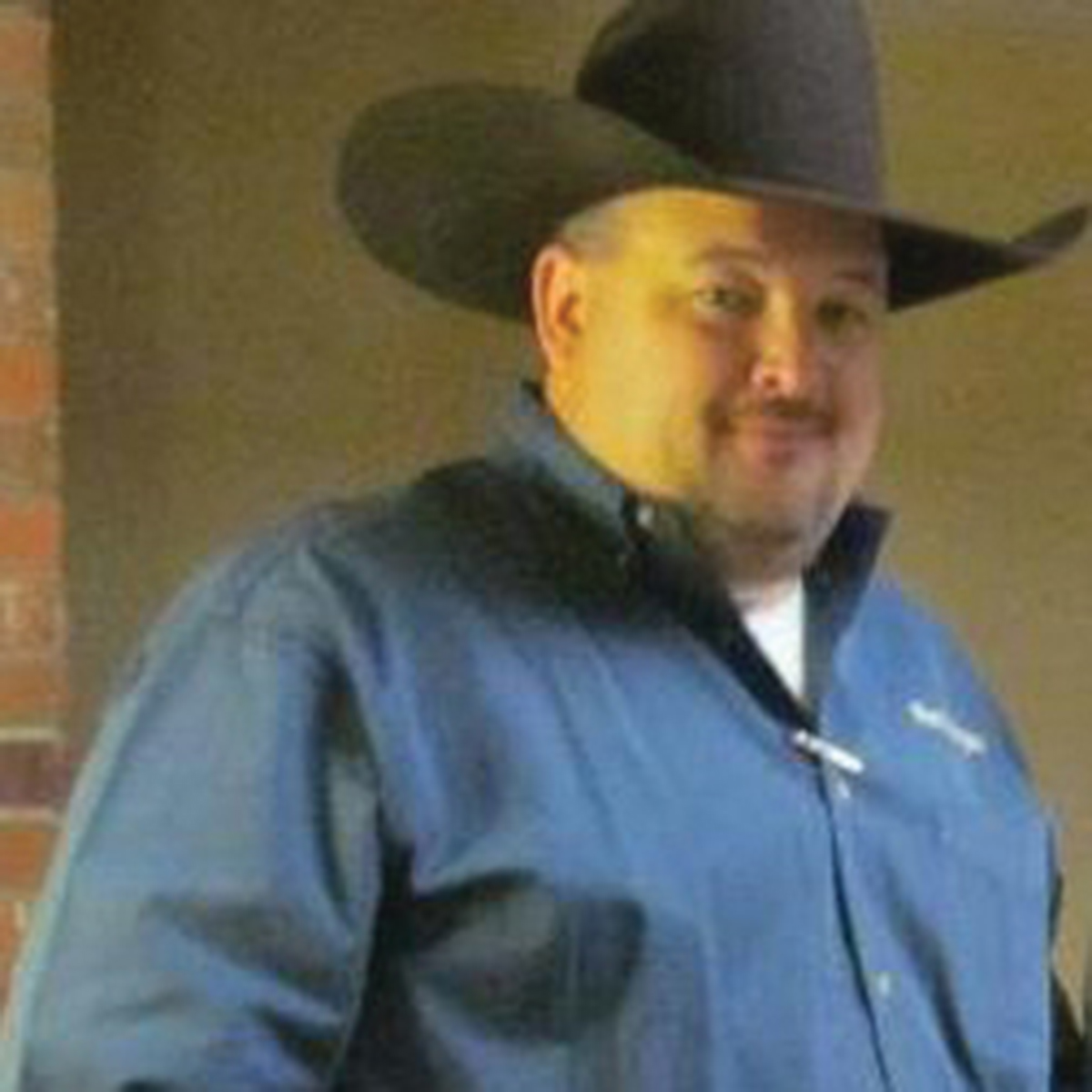 Commercial Marketing Specialist
About Clint
Working as a Superior Livestock Representative, and heading up a SLA Rep Team strategically located across the country, Clint Berry leads Allied's efforts at capturing the value of our bull customers' feeder cattle and commercial replacement females. His efforts provide broader marketing and customer service options for our customers.
Clint is a fifth generation cattleman, whose family operates in southern Missouri and west Texas. His experience within the industry includes steps along the entire supply line, providing the advantage of a wide angle vision of how beef moves from the pasture to the plate. Clint worked as an inspector on the kill floor for IBP (now Tyson) in NE, was a pen rider for Prairie Livestock, Inc in MS, and developed a Red Angus seedstock program and customer base in MO. Prior to joining Allied, Clint served as Commercial Marketing Director of the Red Angus Association of America, working with commercial bull customers, seedstock suppliers, feedyard partners and industry professionals. He graduated from Missouri State University with a BS in Animal Science and stays active in the industry by serving multiple cattlemen's associations including NCBA, TSCRA and MCA.
By partnering with Superior Livestock Auction, Allied provides our customers with: – Greater access to the industry's largest livestock market with nearly three decades of setting the bar for price discovery – A marketing team that understands the value of the genetics our customers have invested in from the Allied owners – Access to buyers aggressively searching for top quality genetics in load lots – A highly reputable and proven marketing source focused on the success of both sellers and buyers
If you're looking for a way to differentiate your cattle from the average, contact Clint & his Rep Team today to take advantage of the industry's largest livestock market and capture the value of your genetically superior cattle.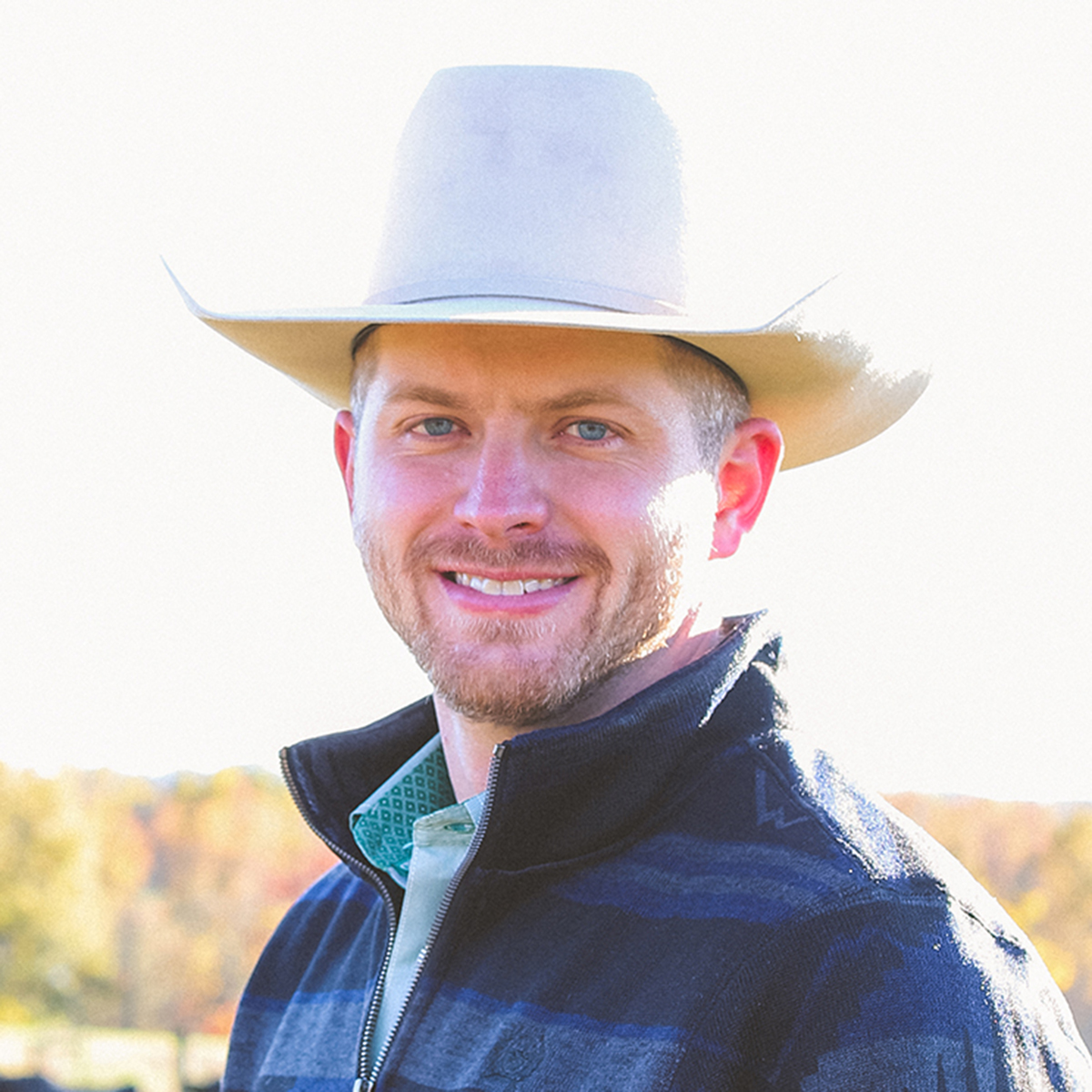 Commercial Marketing Specialist
About Rocky
Rocky Forseth is a third generation cattleman.  His grandparents homesteaded in Northern Montana, and for twenty years the family raised registered Polled Hereford cattle, they had one of the first on-the-ranch bull sales in the state.  In the early 1990's they turned the family operation commercial and began producing crossbred cattle.  Growing up, Rocky particularly enjoyed evaluating the bulls and genetics used in the operation. This gave rise to his interest in genetics that increased profit,, eventually SimAngus cattle were added to the cowherd. Today, he and his family run SimAngus exclusively.                                                                              Rocky attended Montana State University where he graduated with a degree in Animal Science and Livestock Management.  He had internships at Basin Angus Ranch, Reyher Embryonics, served as a State FFA Officer and, was a member of the 2010 Collegiate Livestock Judging Team.  Upon graduation, Rocky went to work for Leachman Cattle of Colorado.  There, he was Herdsman for two years and subsequently worked in Sales and Customer Service. Rocky is also a representative for Superior Livestock Auction. 
Beef cattle production has always been an interest and passion of Rocky's, but some others include hunting, fishing, horsemanship, and most notably, spending time with his wife, Anna.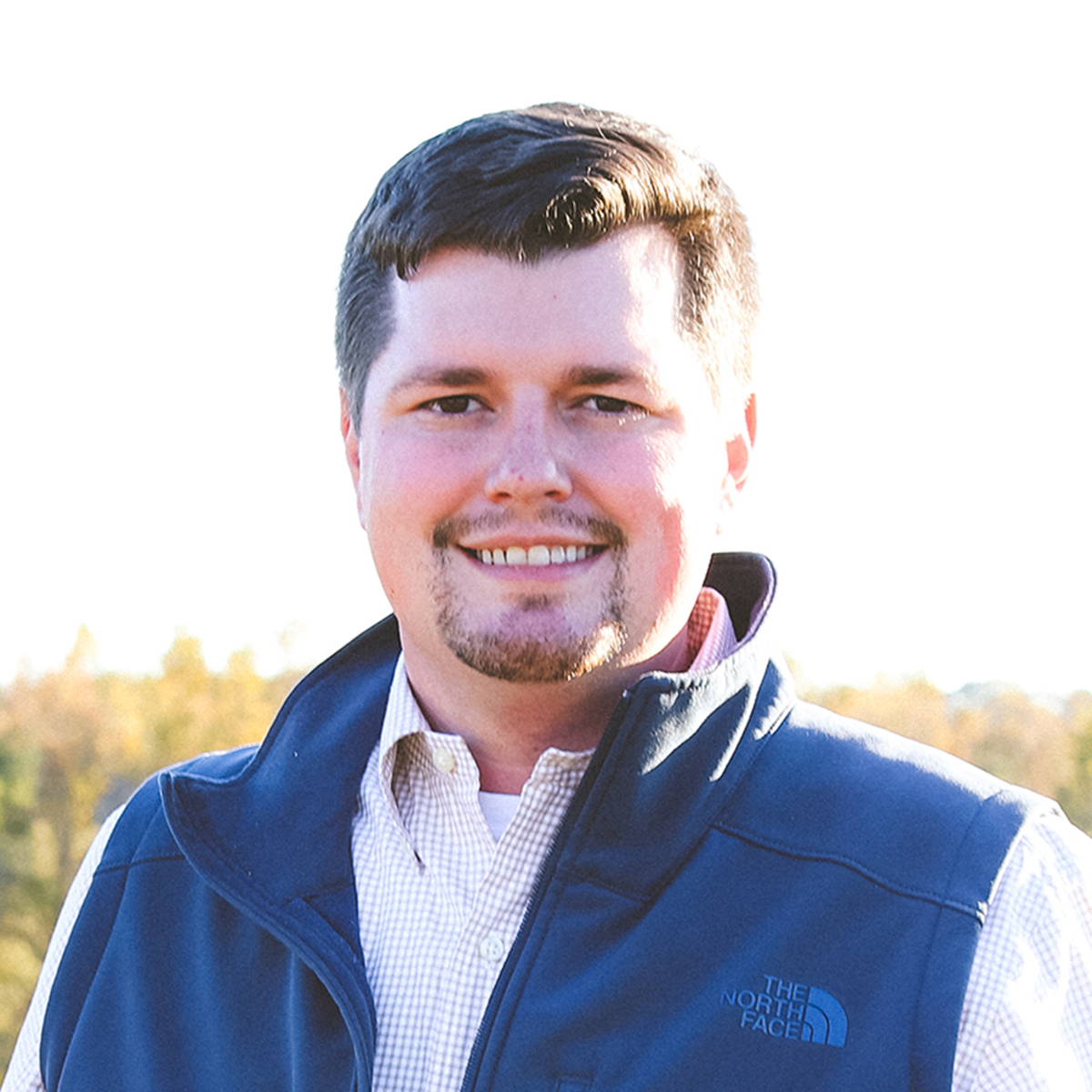 Sale Management Specialist
About Corey
We are very excited to announce that Corey Wilkins has joined the Allied team heading up our sale management services. Corey grew up on a commercial cow/calf operation in Northern Alabama. He pursued a bachelor's degree in animal science at Kansas State University where he was very active with the livestock judging team and within the department. He then received a master degree at Mississippi State University in stocker cattle nutrition and assisted with the livestock judging team. After his education, he began working with the North American Limousin Association serving as a regional manager where his primary responsibility was breeder education along with helping breeders develop marketing plans for their seedstock. Corey and his wife Kallie currently live on the family farm in Cullman, Alabama. Although work and travel take up much of his time he enjoys still being involved in his family's operation and he and his wife Kallie operate a small herd or registered Angus and SimAngus cattle.
Corey brings a diverse amount of experience in many sectors of the beef industry and is committed to bringing integrity and a long-term approach to the sale management business. If you are looking to grow your current customer base or need help better marketing your cattle contact Corey for honest, proven Allied services.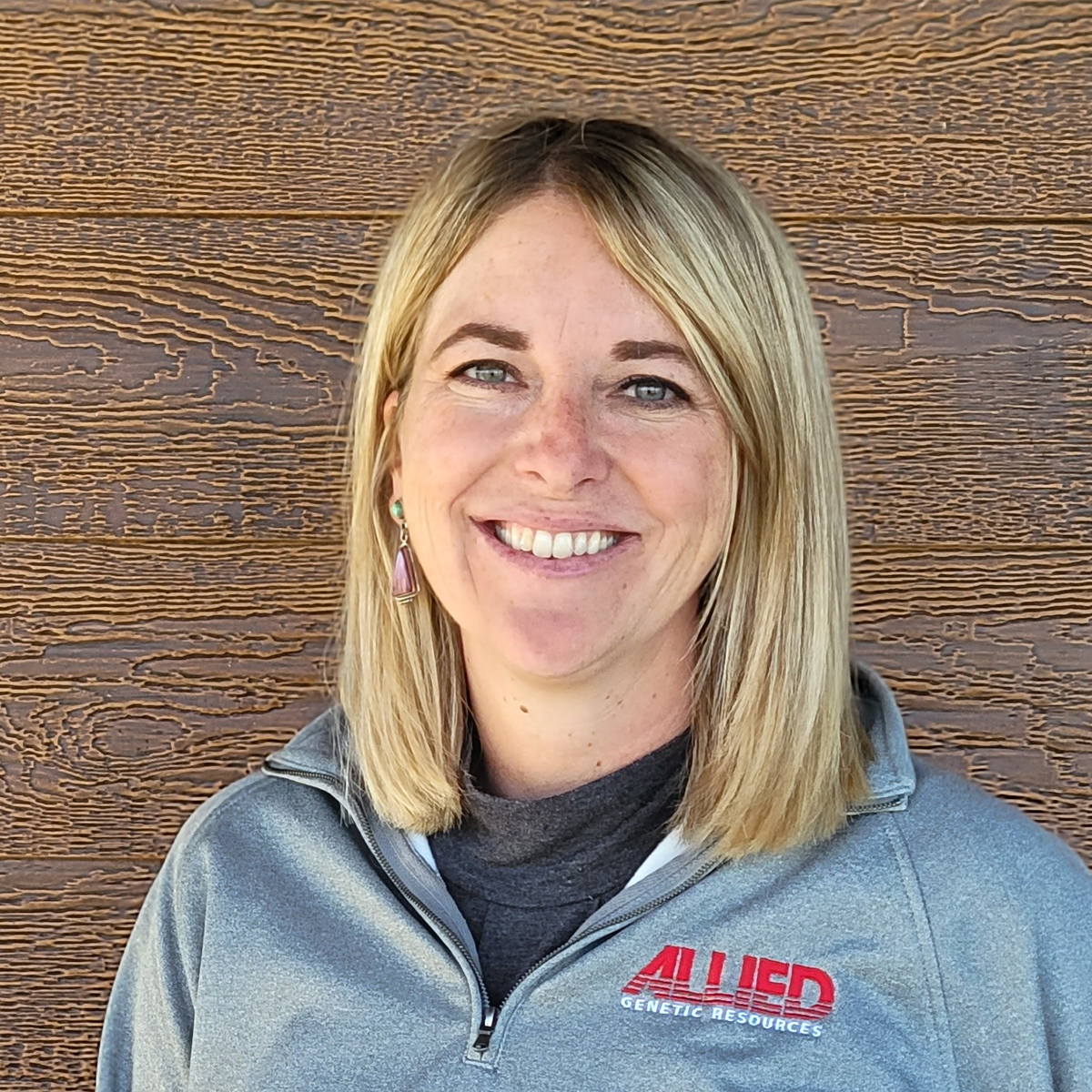 About Leoma
Leoma Wells was born in North Fork, CA which just so happens to be the exact center of California, lived on a small farm and was raised in her parent's feed store, Box Feed. From a young age her customer service skills developed and she took on more responsibility and by the age of 12 she could run the feed store by herself, leading to a dream of one day owning her own business. After high school, Leoma went on to attend California Polytechnic State University in San Luis Obispo, graduating with a Bachelor's degree in Animal Science and minor in Agribusiness. It was during her time at Cal Poly she discovered her passion for beef cattle and switched her long term career goal from equine reproduction to working somewhere within the beef industry. It was at the 2005 NCBA convention that she happened to stop in the American Simmental Association(ASA) booth and visited with Marty Ropp about internship opportunities. The following year, after graduation, ASA offered her a full time position as the media information specialist, which relocated her to beautiful Bozeman, MT. Over her 12 years at the Association, Leoma served in various roles but really found her niche in DNA and data collection. Her primary focus was to educate and assist producers with what programs are best suited for their operation, with regards to both their short and long term goals. It was based on these interactions with producers that Leoma was able to identify a need and potential business opportunity, leading to the creation of Data Genie LLC. Data Genie LLC is a complete data management service equipped with the professional experience and knowledge you have come to trust and rely on. Data Genie LLC enjoys working alongside Allied and it's customers to submit, provide and deliver the best quality data and information possible.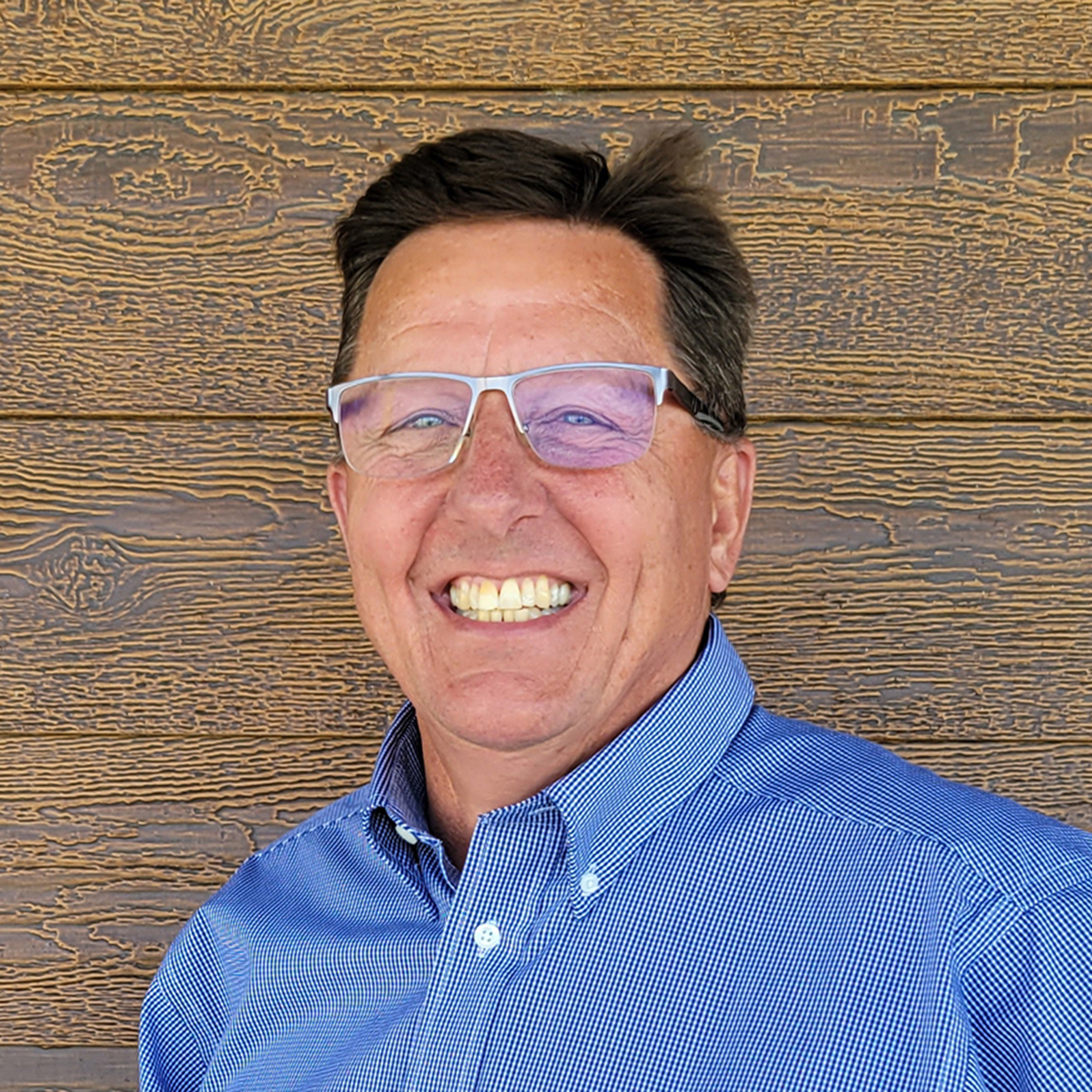 Technical Service Specialist, RightMate and RightChoice
About Tom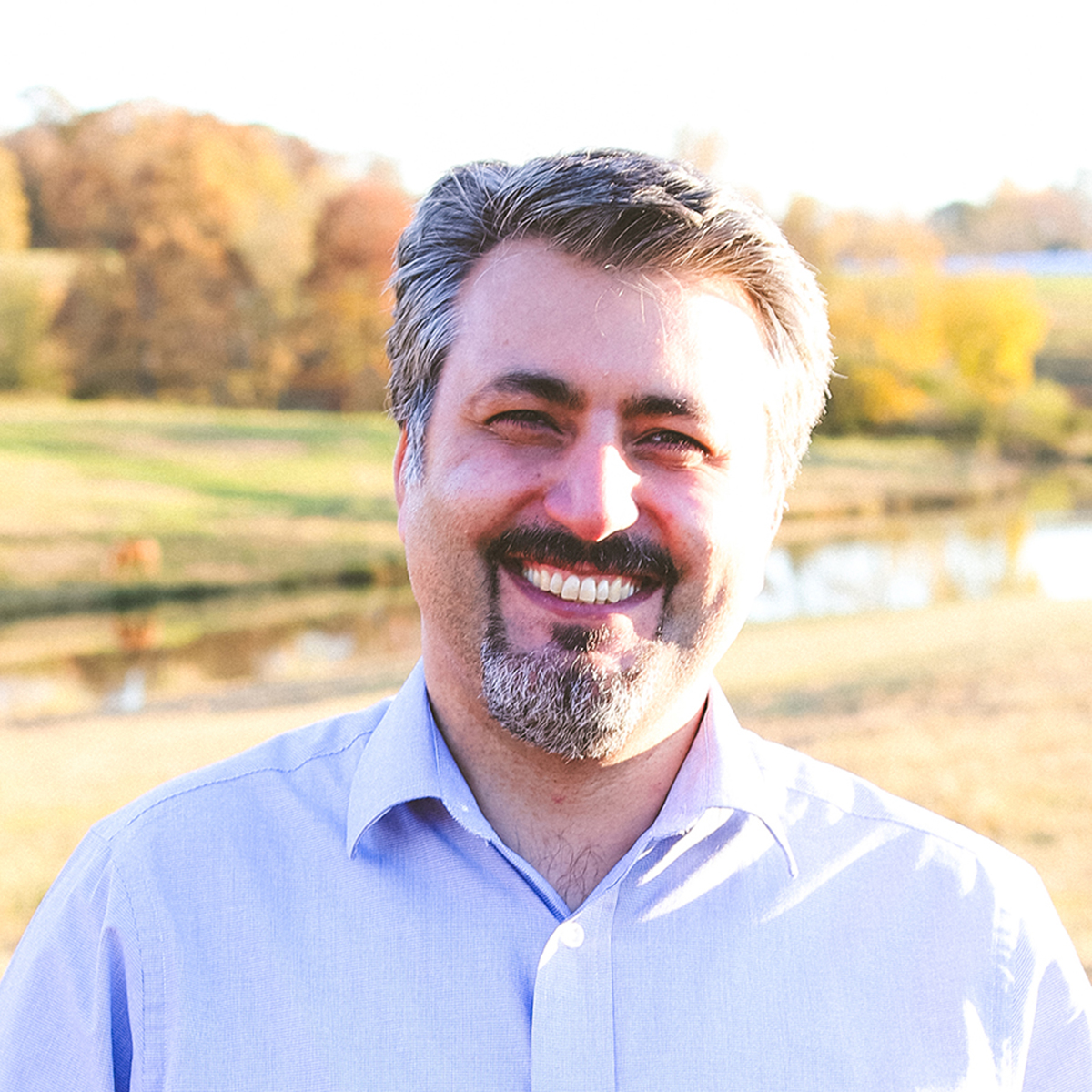 RightMate Founder
About Mahdi
Dr. Mahdi Saatchi is a genetic scientist who uses an advanced procedure known as genomic selection to help farmers to produce more sustainable and higher quality beef at a lower price. He is founder and president of Top Genomics LLC and also affiliate assistant professor at Iowa State University (ISU).
He graduated from University of Tehran with a Ph.D. degree in Genetics and Animal Breeding in 2009. Following graduation, he was post-doctoral research associate at ISU for three and half years, and then worked as Quantitative Research Scientist at Pig Improvement Company (PIC) in Tennessee for two years. Before working full-time at Top Genomics LLC, he worked as Lead Genomicist at International Genetic Solutions (IGS). He has published more than twenty-five refereed journal articles and gave more than sixty presentations at scientific and industry meetings.
RightMate powered by Top Genomics LLC, is a unique and proven precision mating program that moves the evaluation of genetics and genomics one giant step further.  By combining specific genomic information with the long-proven value of EPDs, this new advancement in technology improves depth and precision when evaluating the actual ability of a mating to transmit value and profit.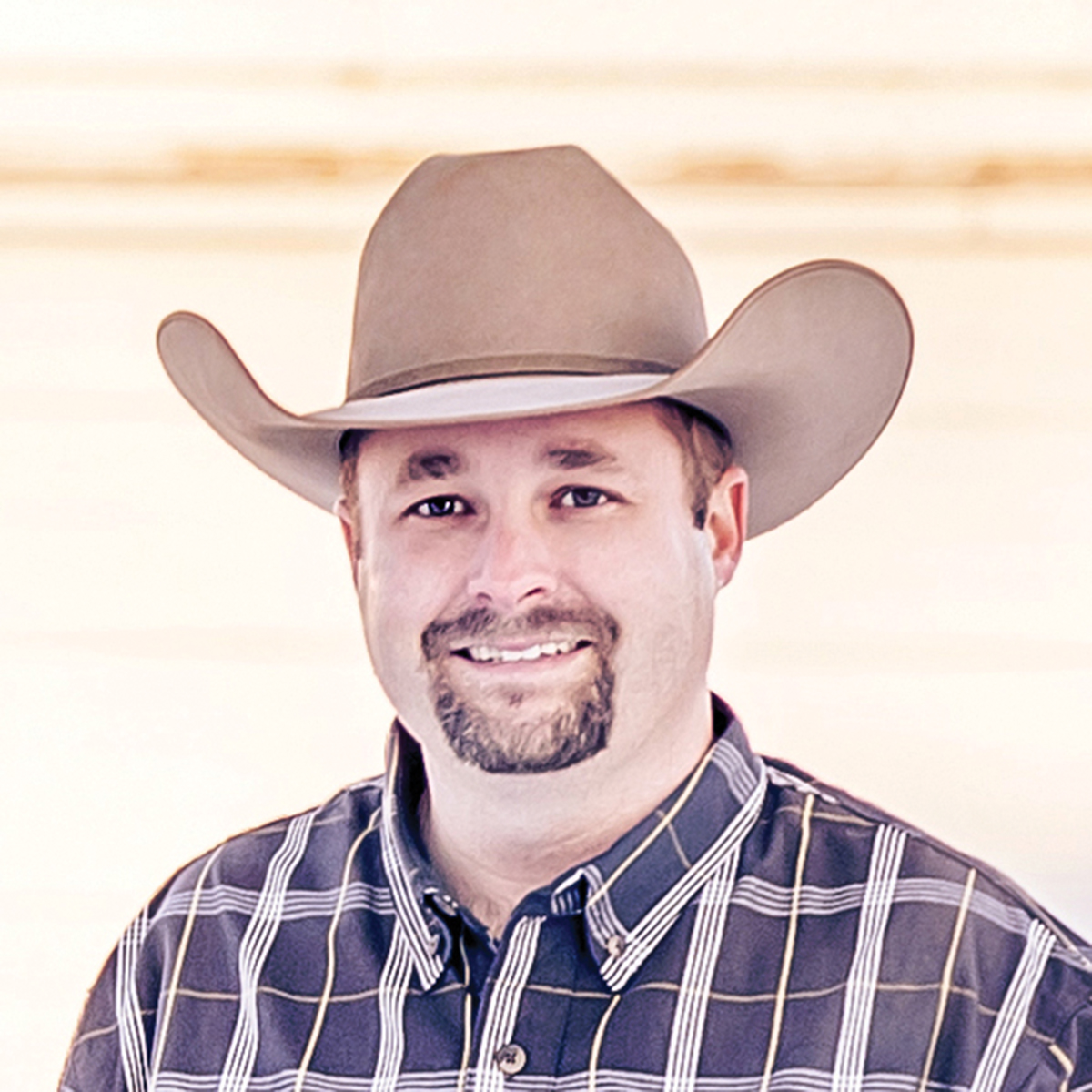 Sale Management Specialits
About Jared
Jared Murnin grew up on his family's commercial cow-calf operation near Miles City, MT.  After graduating High School, he attended Casper College and was on the junior college National Champion Livestock Judging Team.  From there he attended Colorado State University and graduated with his bachelor's degree in both Animal Science and Agriculture Business.  He was also on the Livestock Judging Team while at CSU.
After college, he started his career in the seedstock marketing business as the Western Field Representative for the American Gelbvieh Association.  After two years with the AGA, he moved to Texas to be the Regional Manager for the American Angus Association, covering Texas and New Mexico.  After eight years of traveling the Southwest, the opportunity to return to Montana presented itself.  Jared was hired as the Director of Marketing for ORIgen, Inc., the bull stud and semen company near Billings, MT. After a short six months in this role, he was promoted to General Manager, the title that he held for just shy of eight years.  After his tenure at ORIgen, he became the General Manager for the Western Ag Reporter, a weekly livestock publication based in Billings.  In August of 2022, Jared joined the team at Allied Genetic Resources specializing in Seedstock Sale Management. 
Jared and his wife Julie reside in Pompeys Pillar, MT with their two children Claire and Cooper.  They own and operate small herd of registered Angus cows that focus on raising show cattle.  The family enjoys exhibiting cattle nationally, and the kids are very active in 4-H and FFA.     

Copyright © 2023 Allied Genetic Resources. All Rights Reserved.