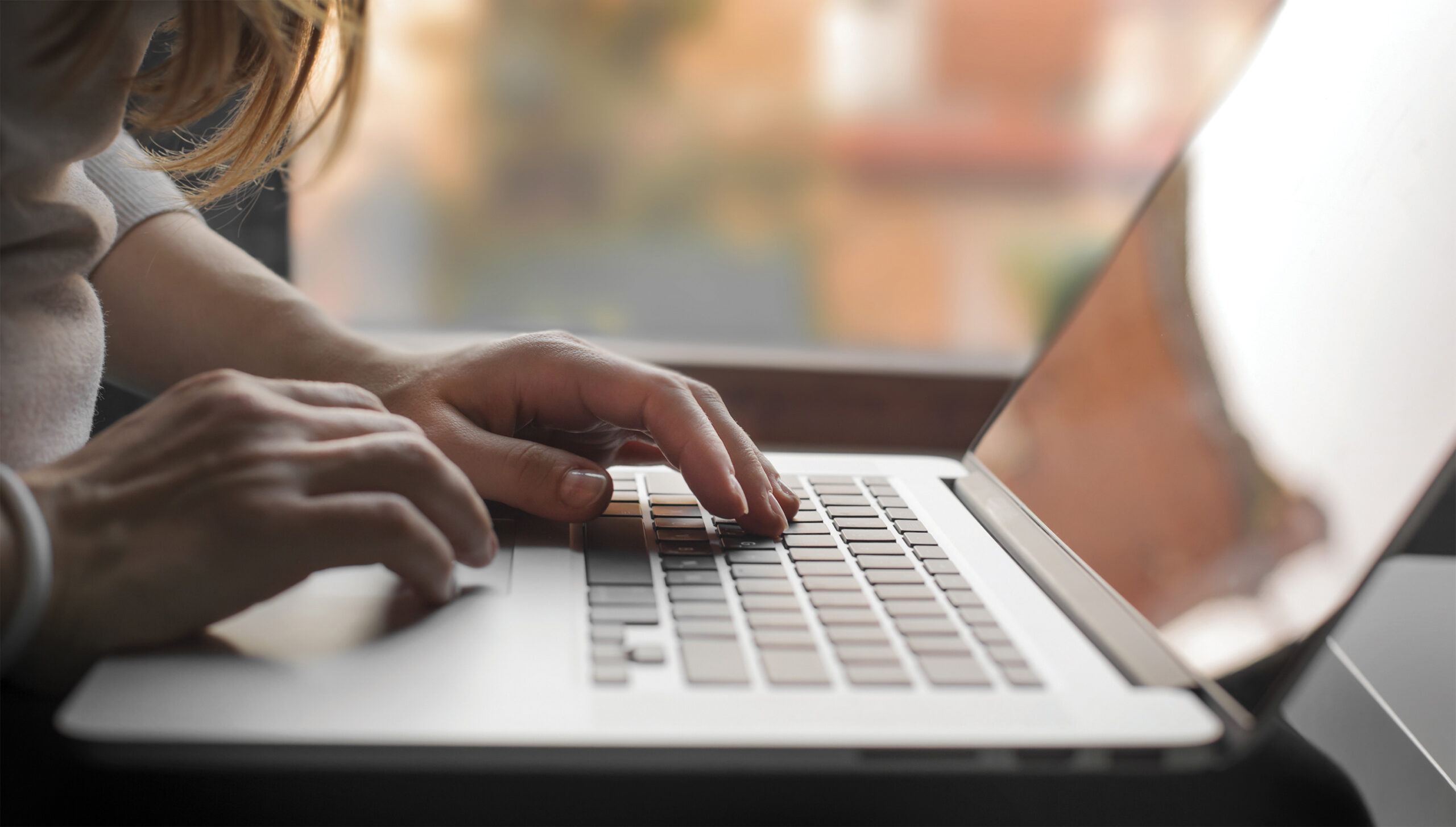 Data Genie LLC is a professional data management service with 16 years of experience assisting seedstock and commercial producers with reporting, managing and interpreting data and DNA testing information.
Data Genie LLC is a complete cattle data entry service. From calving to yearling, dam enrollments to sale transfers, we have you covered. No herd is too big or too small, let us work to customize a package to meet your data reporting and management needs.
Data Genie and Leoma Wells have been an unbelievable asset to our ranch. She has done a great job of laying out a plan of when information and DNA needs to be provided to the associations and labs. This helps our ranch have the most accurate and up to date information for sale catalogs and flyers. There are lots of places we could cut costs on the ranch but Data Genie would be one the absolute last services we would consider letting go. In my opinion Data Genie is an absolute must to run your purebred operation!

Copyright © 2023 Allied Genetic Resources. All Rights Reserved.