Allied Feeding Partners, LLC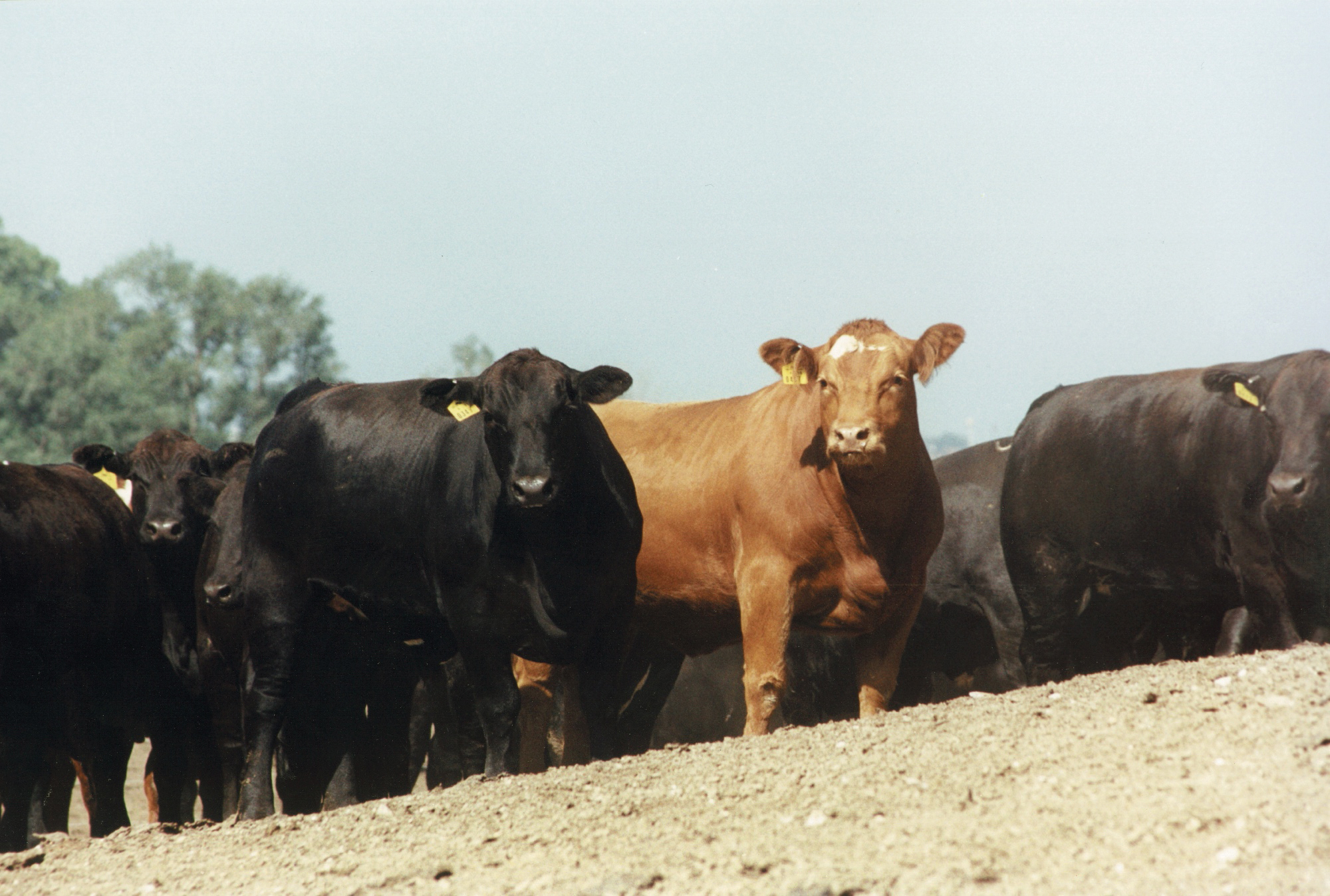 Allied Feeding Partners (AFP) was formed by some of the nation's top seedstock producers who trust in the value of feeder cattle sired by their genetics & are dedicated to customer service after the sale. The primary goals of AFP are to build stronger, long-term relationships with bull customers, ensure competition on sale day when customers are marketing their calves.  After that we work hard to capture & share feedlot/harvest data with our customers to help make better bull selection decisions & to utilize in future years when marketing their calves. Data past the ranch of origin is typically missing for most cattlemen, but AFP provides our customers with the chance to leverage that data for their long-term benefit. 
Make no mistake…AFP plans to make money feeding cattle, this is not a charity. But our primary objective is to enhance the relationship between our commercial bull customers & our seedstock partners. By sharing critical performance, health & carcass data through harvest, customers of AFP have the insight to streamline their genetic selection decisions & the ability to build a stronger reputation with potential buyers of their cattle by providing them with past results. This philosophy works in all forms of marketing but is most evident when marketed with our rep team on Superior Livestock Auction.  
In general, when a buyer purchases feeder cattle that perform well, they are not incentivized to share that data with the seller in fear of increasing the price of the cattle in future years. But AFP's goals are to assist our bull customers in their own profitability, with the trust of that dedication being rewarded with long term relationships between our seedstock suppliers & our customers. 
In 2023, AFP will feed around 1200 head of customer cattle in one of our best years to date.  Moving forward our plan is absolutely to keep growing this important business as more seedstock providers understand the need to support their commercial customers by standing behind the genetic they provide to the beef business.
For more information, contact Clint Berry 417-844-1009, or your Allied seedstock provider.

Copyright © 2023 Allied Genetic Resources. All Rights Reserved.