The Allied approach combines consistent genetic value improvement with services to reward producers for making better cattle. Allied services are designed primarily for commercial customer success with practical genetic solutions applied to your specific production system needs.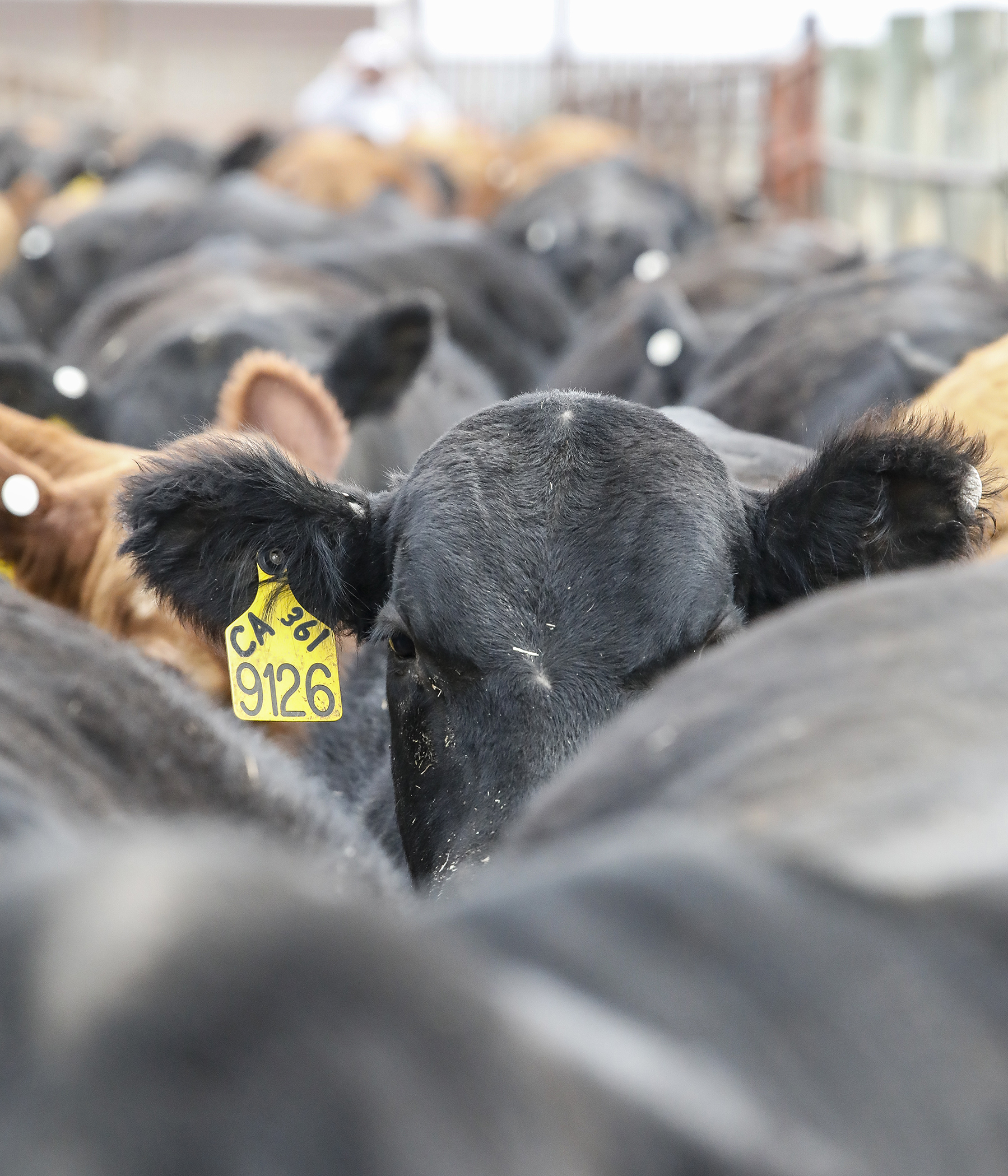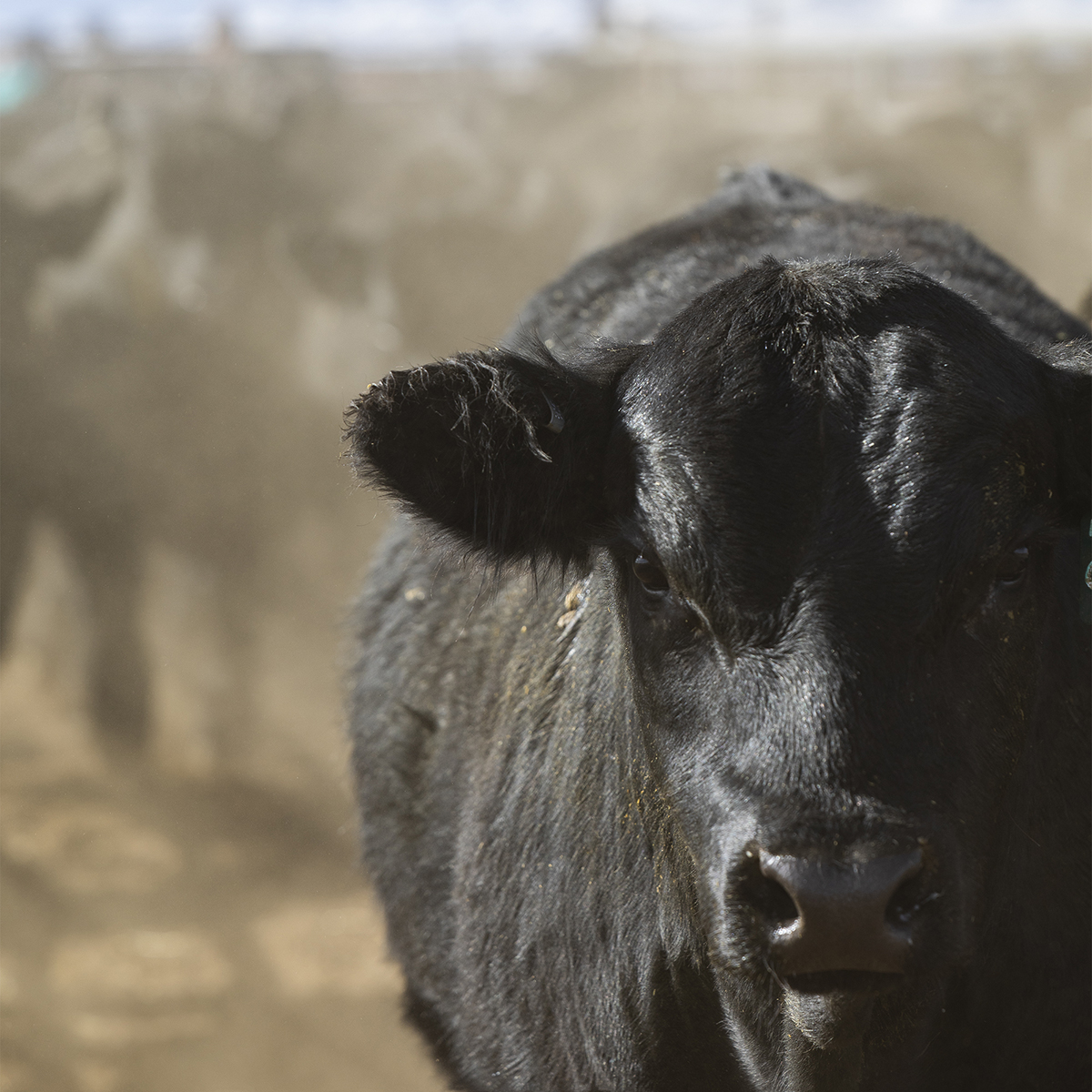 Head of Cattle Marketed Annually
The Allied team markets 50,000 head of bulls, registered females, feeder cattle, fat cattle, and commercial replacement females annually.
What Our Customers Have to Say
"The Allied sales team has been excellent to work with. In the four years we have been working together, our bulls have averaged $1,000 more per head, and we have sold more in quantity as well. The Allied team, is honest, hard working, and lead with integrity. They always go the extra mile and make sure we and our customers are happy and satisfied."
Bradley Gibbs, Gibbs Farms
"
This is by far the easiest testimonial to write, yet it took me the longest. I am not gonna lie, I got emotional drafting it. The amount of time and money that we have saved is unreal. Time and money that can now be spent elsewhere, like on our kids and family time! Leoma, you have been our saving grace! You are the ranch hand that we didn't know we needed! I don't know where we would be today without you!

"
Jade Herl, Diamond H Ranch
"When it came to marketing my calves I felt like I wasn't getting the support that my calves needed and deserved. I just hadn't found the right niche for them. With our bulls being purchased from an Allied owner for over 30 years, I reached out to the Allied Feeder Calf Marketing Team with Superior Livestock and asked for help. Rocky has done such a nice job getting buyers interested in and bidding on our calves. It's been one of the best business decisions I've made and look forward to where the future takes us. "
Olivia Lee, Lee Grain and Livestock

Copyright © 2023 Allied Genetic Resources. All Rights Reserved.