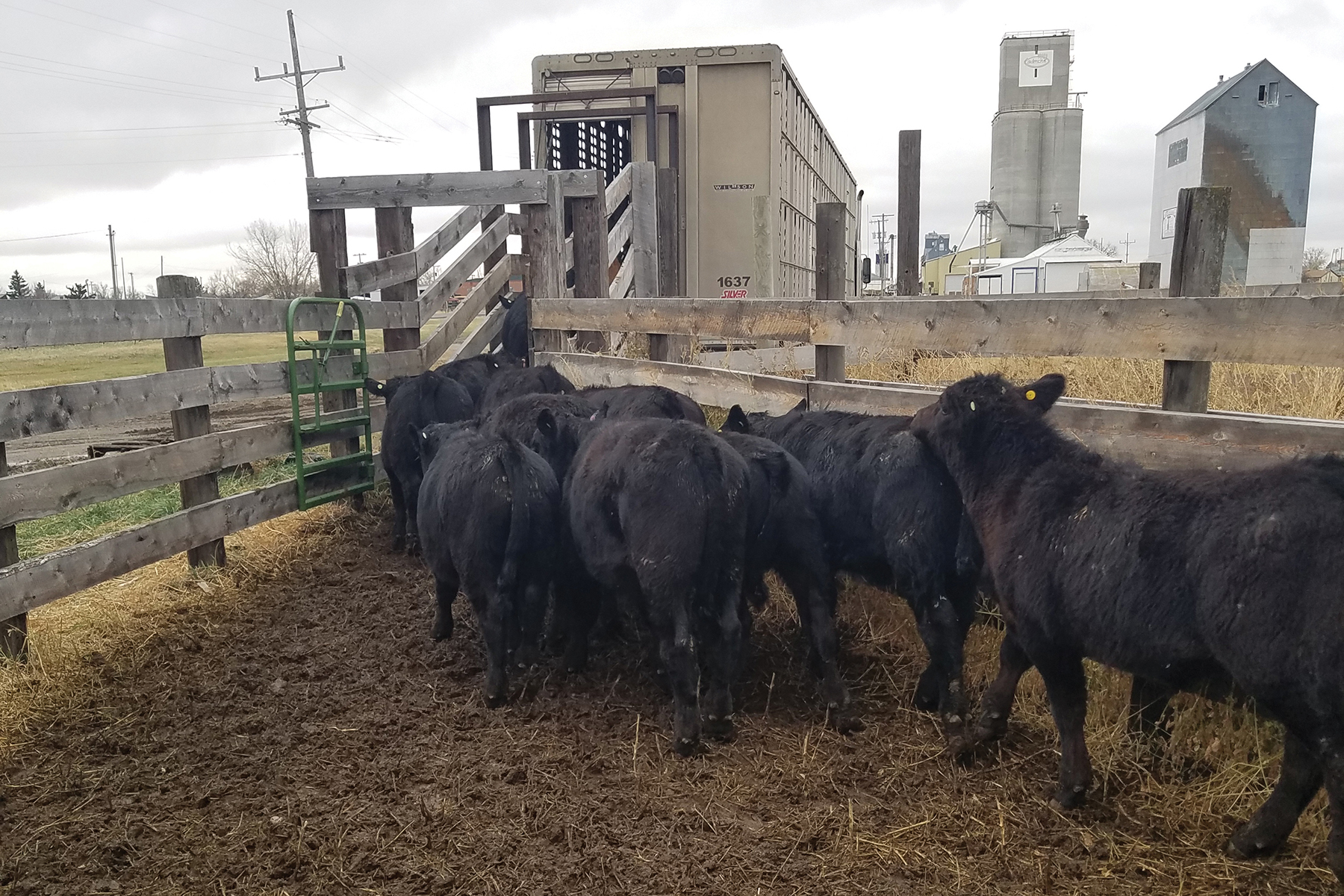 The price of feeder cattle is increasingly being differentiated in favor of those with more valuable genetics and commitment to process.  With that in mind, our team of professional feeder cattle marketing specialists use all of the value leverage provided by Allied Genetics to help commercial producers get all they deserve from their extra investment in profit focused genetics.  These customer service specialists work with producers nearly every day of the year helping them combine value-added processes to these genetics.  The results are premium prices by plan and design.  In 2023 alone, our team will market nearly 30,000 head of customer cattle across the country. So, no matter where you call home, feel free to give us a call. Our primary partner in this important effort is Superior Livestock Auction, the largest and highest reputation service provider in this business.  With their help, the system performs like clockwork, and that makes the list of satisfied customers a long one.
Commercial female marketing is becoming a larger part of the Allied business as well.  Again, driven by the value proposition of females bred for greater longevity and reduced cost of production, commercial females in volume are regularly available from Allied producers and their commercial customers.  So, whether you are interested in moving forward with a reputation set of females for the future of your herd or have females that you wish to market in a premium market, give us a call for the best options in the business.
Our family had spent decades honing our genetic selections for our cattle herd. Being able to purchase bulls from Allied Genetics has been a large part of that continued effort. By utilizing those genetics we have a cattle herd that produces a consistent product every year. Having Rocky and the Allied marketing team market our yearlings was a great way to create positive exposure for our cattle. They know the cattle completely, the markets, as well as having the connections to the buyers helped us to get the best possible price. It's what we work all year for to go again another year! Allied helped facilitate that.
Contact any of our marketing team listed below to learn more about these opportunities, or just ask your Allied seedstock provider to put you in touch with them.

Copyright © 2023 Allied Genetic Resources. All Rights Reserved.