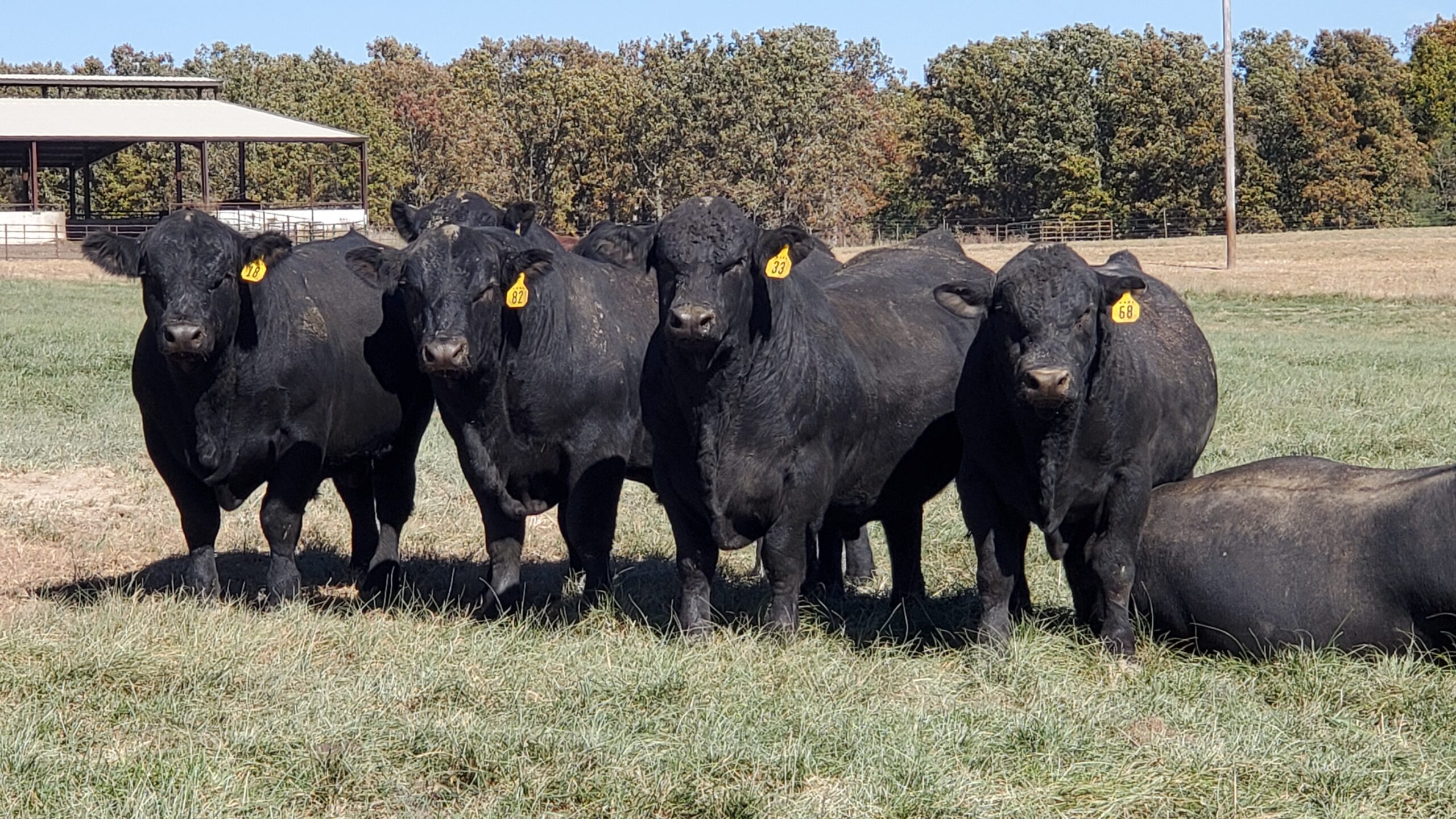 Commercial bulls and profitable commercial genetics are our number one focus at Allied, because commercial customers are our number one priority! Each year our member owners breed, develop and market nearly 11,000 commercial bulls. Custom evaluation and procurement from that offering is an important part of our business. Just in 2022 alone, Allied staff will source and purchase well in excess of 3 million dollars of commercial bulls, sight unseen for customers along with literally thousands of commercial replacement females. Whether your needs are for 1 or 100 bulls or females, our experienced Allied staff is a great resource to assist in finding and or purchasing them. We currently have bull sources in 24 states and nearly every climatic region of the country. We would love to have the opportunity to visit with you or stop in to evaluate your genetic needs and options for sourcing better genetics from commercially committed breeders who will absolutely stand behind them.
With all of the options and information available today in the genetics business, doesn't it just make sense to work with people who evaluate and buy bulls and females every day? Our procurement services are free to commercial customers and we always represent the buyer. As an added benefit, our experience with auction and private treaty purchasing can absolutely save you time and money. Contact us to see just how easy and pleasing professional custom bull or female acquisition can be.
For more information, contact Marty Ropp 406-581-7835, Corey Wilkins 256-590-2487, Jared Murnin 406-321-1542 or Rocky Forseth 406-590-7984.

Copyright © 2023 Allied Genetic Resources. All Rights Reserved.